Our Drum Smoker Wheel Kits enable you to easily move your Smoker around allowing you to show off your brand new Smoker in any position!
What is included?
Our wheel kits provide you with all the necessary parts needed to get your smokers rolling!
4 Wheel Casters
4 Caster Seats
Bolt Kit
Instruction Diagram
What tools will I need?
To fit these wheels in the most precise and efficient way possible, we recommend to have the following tools at your disposal:
Ruler
Square
Pencil
Drill
6mm drill bit
Phillips Head Screwdriver
8mm Spanner
How do I fit them?
Step 1) Find the outside seam of your drum.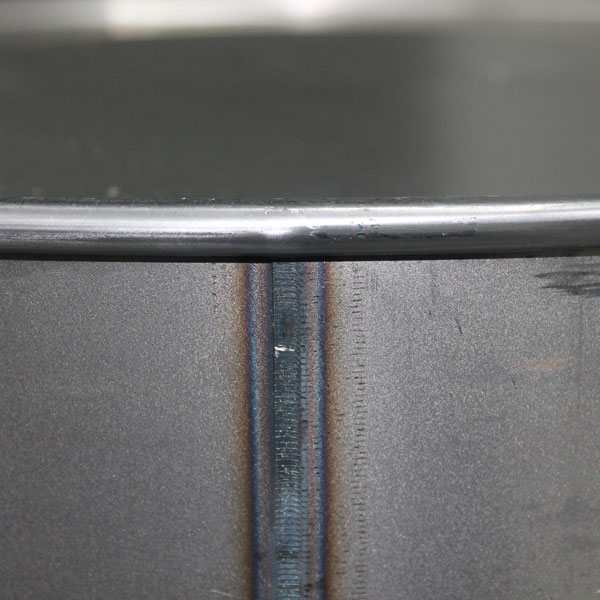 Locate the centre of the drum. You can download and use our template to help you mark it out